Minds don't change all that often. That much I learned from rigorous graduate study of politics. But minds can be totally blown by new experiences. I learned that the fun way, from travel. So when Lonely Planet asked me if I'd like to write their very first travel guidebook to Marrakesh, of course I said yes. Here was a chance to show visitors around the Middle East, to glimpse life beyond politics.
Turns out that behind the scenes, mind-blowing travel takes rigorous research and writing - in July, in the desert. There were sandstorms. My laptop flamed out with a grinding roar. But we got that guide published, and 41other top-selling guides besides. I've also piloted seven successful series launches for BBC Worldwide/Lonely Planet, and created apps and web content that won People's Voice Webby awards. But the best is when I meet a traveler freshly returned from Marrakesh with shining eyes, alive to new possibilities.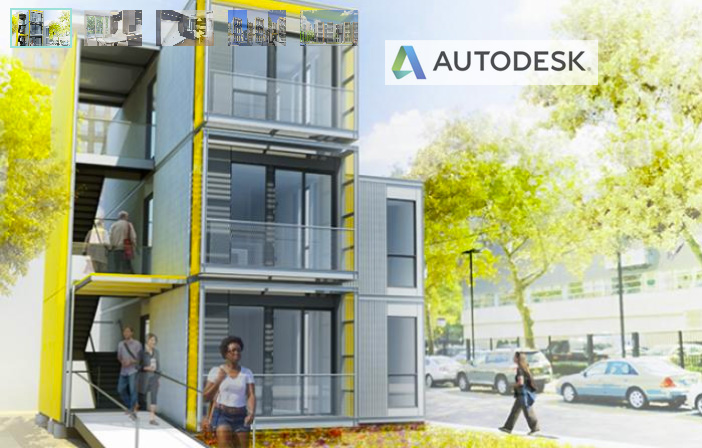 I come from a family of dedicated teachers who brought home inspiring stories, but a common worry: would students continue to learn after class? We remain open to ideas in our downtime – on vacations, over meals, even playing video games. The moment is right, but the learning opportunities aren't always there. So I seek out projects that inspire learning beyond the classroom, like Autodesk Design Academy.
Designing a video game puts math and art skills to the test, and Autodesk has the right tools for the challenge - but the design thinking process takes some explaining. This was my job for the site relaunch, across design challenges that range from video games to disaster relief shelters. Since relaunch, Autodesk Design Academy membership has grown from 2492 to 30,010 teachers and peer educators, producing 1319 original student designs. Don't worry, ma: the kids are still learning.
I'm not the world's fastest typist, and that's fine by me. Making compelling content isn't just about moving your fingers across a keyboard. I've honed my vision with video, found my voice with audio, and discovered story leads through shameless eavesdropping. But for Cooking Light magazine, I had to learn to write with my tongue.
I've covered food adventures from Cinque Terre to Detroit for Cooking Light. But they're not your usual breathless, action-packed adventure tales. The most dramatic moments in food writing aren't cliffhangers - they're when you choose delectable words that linger on the tongue and melt into memory, like a sliver of truffle.
Other content clients include: Detour, Ubisoft, PBS FRONTLINE/World, Leika Akademie, LeapFrog, NBCUniversal, MerrillCorp, National Education Association, Frontier Airlines, Groupon.